Here you can browse through my galleries of available originals.
I have tried to organize them based on styles, subject matter, and medium.
I hope you enjoy my art, and maybe even find that perfect piece for yourself or to give as a gift.
On with the art show!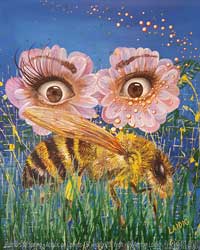 All currently available works on canvas
This is the EVERYTHING on canvas page.
If you would rather not look at everything please just browse the art by categories of interest.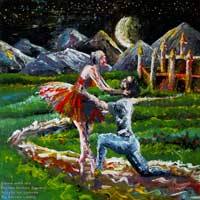 All currently available dance themed works on canvas

All currently available erotic art on canvas